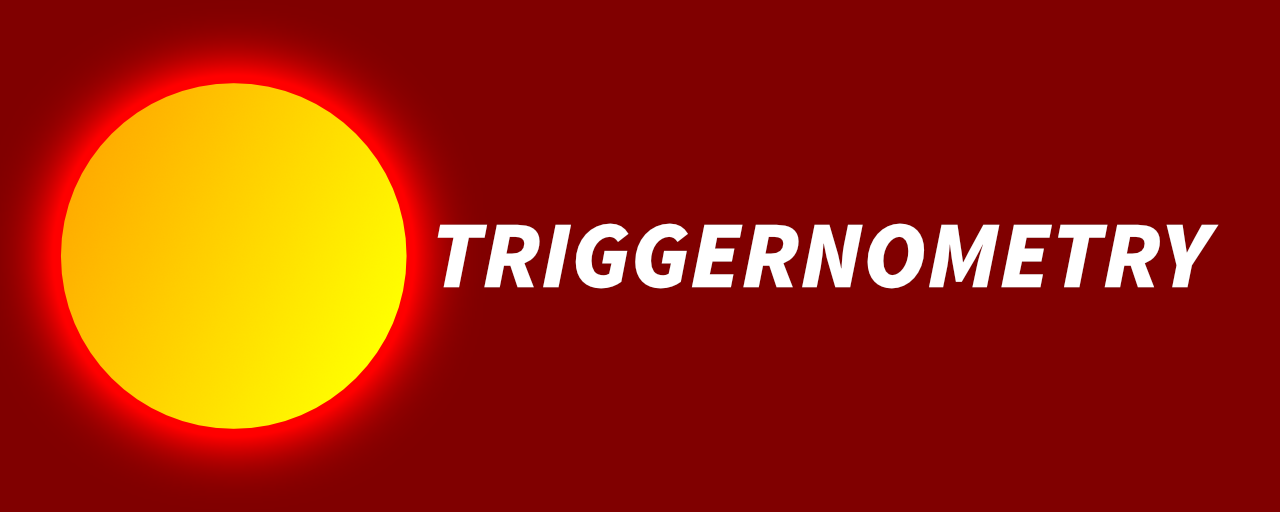 TRIGGERNOMETRY
Send your bullets zipping through a sweltering wasteland in TRIGGERNOMETRY. Armed with a gun that allows you to kill foes, heal allies, grab powerups, and dash, you have to master the ricochet and bounce your shots off surrounding terrain to eliminate your opponents.
Top-down twin-stick local multiplayer game
Up to 6 players in Team Duels
Up to 4 players in Free-For-All Duels
Targeted release for PC/Mac; subsequently... consoles.
Music by Seth S. Scott
WHAT IS TRIGGERNOMETRY?
TRIGGERNOMETRY is an abstract western ricochet duel where your shots ricochet equal to your ammo count. Everything you do is tied to firing bullets: dispatching enemies, reviving teammates, obtaining items, and running. As a result, your potency is magnified when you are able to accurately ricochet shots off rocks onto your targets.